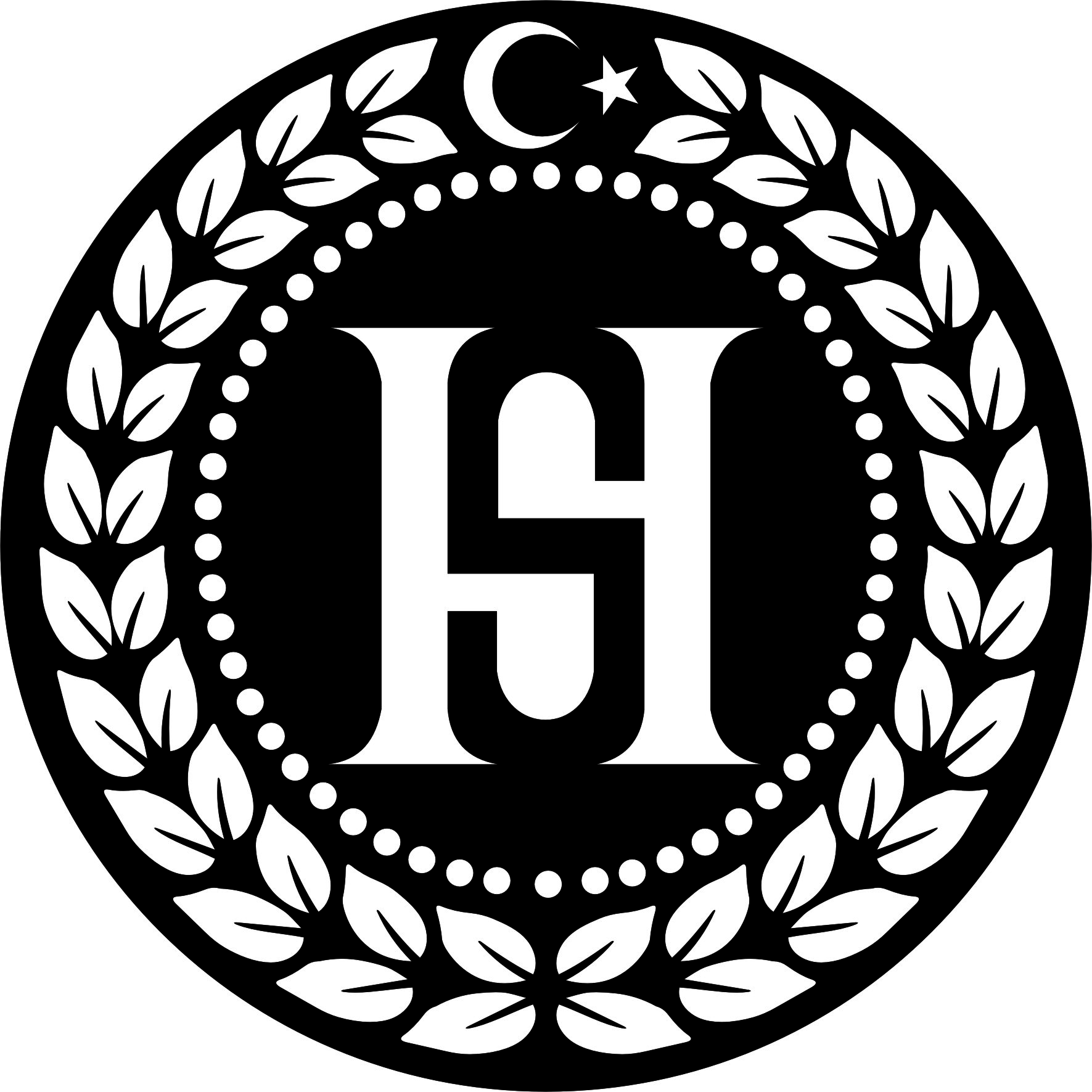 FREE
Healthy Safe Bazaar
---
We supply products directly from the factory to our international business partners. Our prices are in line with international prices. Please contact us for your needs.
Uluslararası iş ortaklarımıza direkt fabrikadan ürün tedarik ediyoruz. Fiyatlarımız uluslararası fiyatlarla uyumludur. Lütfen ihtiyaçlarınız için bizimle iletişime geçin.
نحن توريد المنتجات مباشرة من المصنع لشركائنا التجاريين الدوليين. أسعارنا تتماشى مع الأسعار الدولية. يرجى الاتصال بنا للحصول على احتياجاتك.