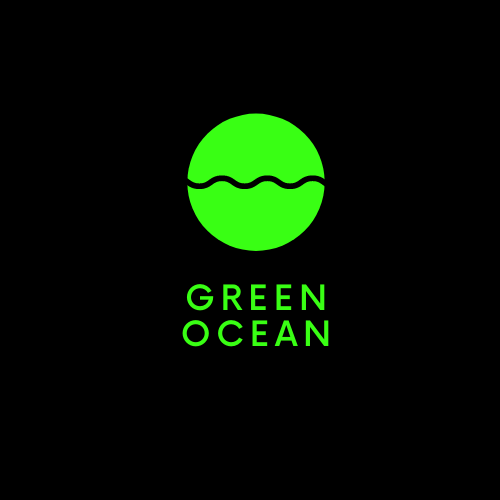 FREE
GREEN OCEAN
---
The foundations of GREEN OCEAN were laid by Leyla Canli , and the company now has one wholesale shops under its roof.

Green Ocean, intended for the manufacturing, supply and sale of shoe and bag sets, offers quality and nice price options to store owners outside of Turkey.

Green Ocean began manufacturing shoe and bag sets.The Nazlı brand facilitated wholesaling based on Green Ocean innovative warehousing concept and took a big place in industry in a very short time.

Temelleri Leyla Canlı tarafından atılan GREEN OCEAN'ın çatısı altında bir adet toptan satış mağazası bulunmaktadır. Ayakkabı ve çanta seti imalatı, temini ve satışına yönelik Green Ocean, Türkiye dışındaki mağaza sahiplerine kaliteli ve uygun fiyat seçenekleri sunuyor. Green Ocean yenilikçi depolama anlayışı ile Nazlı markası ile toptancılığa dayalı ayakkabı ve çanta setleri üretimine başlamış ve çok kısa sürede sektörde büyük bir yer edinmiştir.
وضعت Leyla Canli أسس Green OCEAN ، ولدى الشركة الآن متجر جملة واحد تحت سقفها. Green Ocean ، المخصصة لتصنيع وتوريد وبيع أطقم الأحذية والحقائب ، تقدم خيارات عالية الجودة وسعر مناسب لأصحاب المتاجر خارج تركيا. بدأت شركة Green Ocean في تصنيع مجموعات الأحذية والحقائب ، وسهلت العلامة التجارية Nazlı البيع بالجملة على أساس مفهوم التخزين المبتكر Green Ocean واحتلت مكانة كبيرة في الصناعة في وقت قصير جدًا.